What is Power Stone about?
Power Stone anime is based on Capcom's 3d fighting game. The story is 19th century strong believers of legend, myths and superstition. These people search for fame, fortune and glory, but there is a treasure that will make any dream come true. They're called Power Stones, which grants power to the wielder based on will. People journey around the world to search for them. While searching for these treasures, others will have to fight in order to obtain the Power Stone. The game is a fighting game that characters use items and transformation to win. In order to transform, players have to gain 3 power stones but it runs out quickly. Each transformation has two super moves. Only way to win is reduce opponent life bar.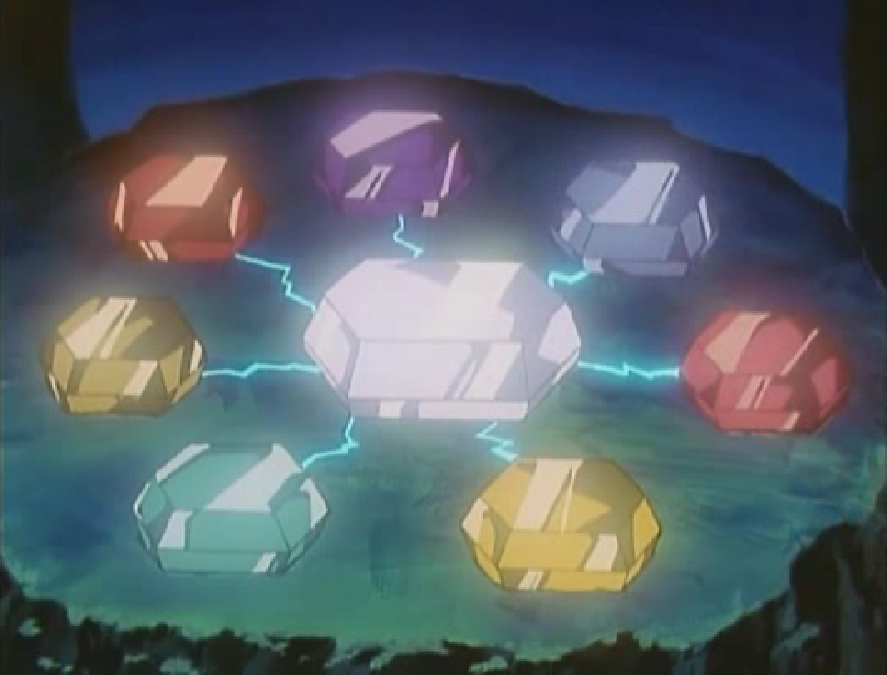 In the anime, everyone from the game is present. The story revolves about Edward Falcon, a boxing/fighter pilot who search from his father. Along with his butler Apollis (who he mistreats) set out on a quest to find the answers. Falcon is portrayed in an immature and impulsive man. Apollis reminds Falcon about finding his father but disregards him. Falcon meets the rest of the cast from the game. Ryoma, a wandering samurai looking for strong opponent and considered Falcon's rival. Rouge, Ayame, Wang-Tang, Gunrock and Galuda. There are anime –only chararacters such as Octo and Puss. Octopus brother are recurring villains along with Kraken. The brothers team up with other villains to steal the Power Stone from Falcon.
Continue reading "Power Stone – Journey Around the World Anime Review"